Railway Fasteners
Fasteners for trains carriages and infrastructure, the Railway industry proves a special challenge to the fastener manufacturer and supplier; only fastener companies that meet the task will advertise here.
Fasteners and components to the rail industry include fasteners for the rail tracks, track equipment and mechanical switching systems.
Internal railway carriage furniture demands a range of specialised fastener, screws and bolts; signals and signal control require a completely different family of fasteners and quality controls.
Vibration on trains and track requires the use of fasteners with locking element, this includes bolts, all metal locking nuts and lock washers.
Fastener companies supplying the railway undergo stringent quality assessment; fasteners dependant on their end destination may require further test and approvals.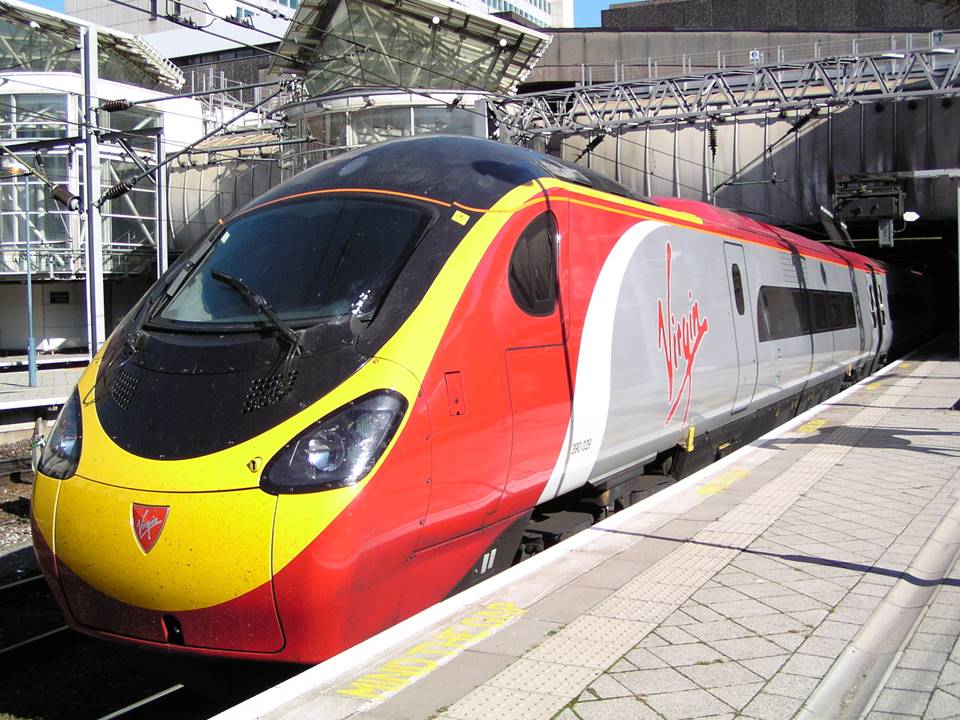 Trains Carriages Shunters Track Stations Overhead lines and a whole range of specific rail needs.