About us
Fastenerdata the fastener dimensional, technical and sourcing website
Fastenerdata was conceived in 2006, by the start of 2008 the process of converting technical data into electronic format commenced. The fastenerdata site was ready to 'go live' in 2010; hower with the world markets in recession, the launch was delayed until January 2014.
In 2016 after 2 1/2 years in business, a new fastenerdata website was designed, building on the strengths of the 2014 site and adding new features, flexibility and an ultra-modern look.
It has been a pleasure to channel years of knowledge into fastenerdata; I am sure you will find the informative fastener data of value.
Please do not hesitate to contact me should you wish to advertise on the website, contribute fastener related information or add amendments and corrections.
fastenerdata
the fastener connection
Ray Southam ray@fastenerdata.co.uk
History
I have been involved in the global fastener industry for many years, operating within the structures of nine very different fastener companies. My skill set within those enterprises covered management, marketing, fastener production, fastener distribution, buying, selling and managing fastener people internationally.
fastenerdata
Owner 2014 to Date
Global technical fastener website and B2B.
Martyn Price Nuts & Bolts
UK and European Sales Manager - 2011-2013
Irish owned UK fastener distributor
Fastener Wholesaler
Anixter Fasteners
Global Coding Engineer - 2010-2011
American owned International fasteners
Distributor of Fasteners to OEM
Brighton Best International
UK Europe and Africa Managing Director - 2008-2010

Taiwanese owned global fasteners
Fastener Wholesaler
Brighton Best Socket Screw
Europe, Asia Africa Managing Director - 1992-2008
American owned global fasteners
Fastener Wholesaler
Imavi Socket Screw
UK Managing Director - 1990-1992

Spanish owned fastener Supply
Fastener Manufacturer
Literature Display
Owner 1989
UK marketing company
Exhibition subcontracting
Serco-Ryan
Operations Manager 1989
UK owned UK stainless fasteners
Fastener distributor to OEM
Allthread International
Operations Manager 1988 - 1989
UK owned UK fasteners
Fastener distributor to OEM
Industrial Fasteners
Regional and Branch Manager - Midlands 1978-1988
UK owned UK fasteners
Fastener distributor to OEM
John Thompson
Nuclear contract engineer - 1972-1977
UK manufacturer of plant
7000 people employed
Bonner Engineers Studs
Production Controller - 1969-1971
UK owned UK fasteners
Fastener manufacturer Automotive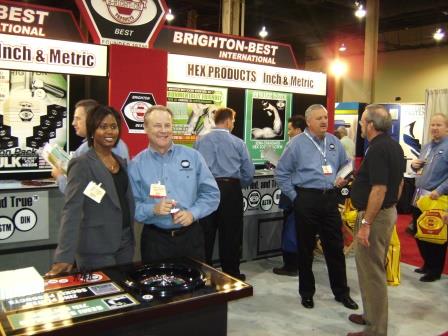 Robert Shieh Perry Rosenstein Stuttgart 2009 Las Vegas 2007
Brighton Best Socket Screw British & Irish Association of Fastener Distributors Stuttgart 2017 Deepak Arneja Jinna Wu
Mohindra CCM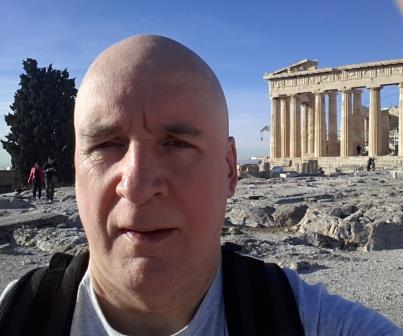 Greece Egypt Sky Diving
Cycling the Golden Gate Niagra Falls 2017
Fastener contact
fixings and fasteners information
fastener and screwed and about fastenerdata