Surplus fastener Stock and fastener Over Stocks
****GO ON MAKE THEM AN OFFER THEY CAN'T REFUSE
Click on the Surplus stock spreadsheet Please contact the supplier directly to make an offer.
IMI SSF Socketfast
Sulekha Prasad Matt Carre
# #
01246 451 818 01922 749363
sulekha.prasad@ssf.co.uk matt@socketfast.co.uk

---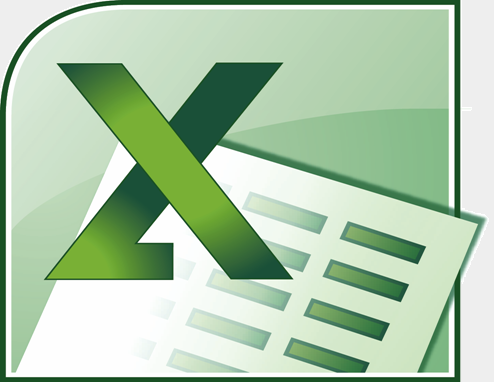 ADVERTISE YOUR SURPLUS OR OVERSTOCKS ON THIS PAGE
Service offered:
Upload your excel spreadsheet or PDF

Keep on site for three months

Mail all distributors once a month and point them to your list
£100 per spreadsheet or PDF
When you are ready to proceed please send an email to ray@fastenerdata.co.uk with your surplus stock list attached as an excel spreadsheet or PDF, please add your company name, email, contact and telephone number to the top of the first page of the spreadsheet or PDF, potential buyers will contact you directly.
Space
One problem of having excess fastener inventory is that it takes up floor space and prevents you from offering newer products that appeal to customers. Turnover per metre of shelf space is a common measurement used by inventory managers to determine how efficiently they sell products that are given warehouse space. Excess slow or non-moving fastener inventory restricts better product opportunities.
Cash
Fastener stock on the shelf is like money in the bank if the product is current and moving; if the product does not move then the sooner the product is converted to cash the better. When fastener products move very slowly the balance between high margin at the sale or replacing with a faster moving or more profitable product has to be made.
fastener over surplus excess stock fastener excess inventory Surplus fastener Stock inventory for sales against the spreadsheets shown, contact the suppliers direct...