Autocraft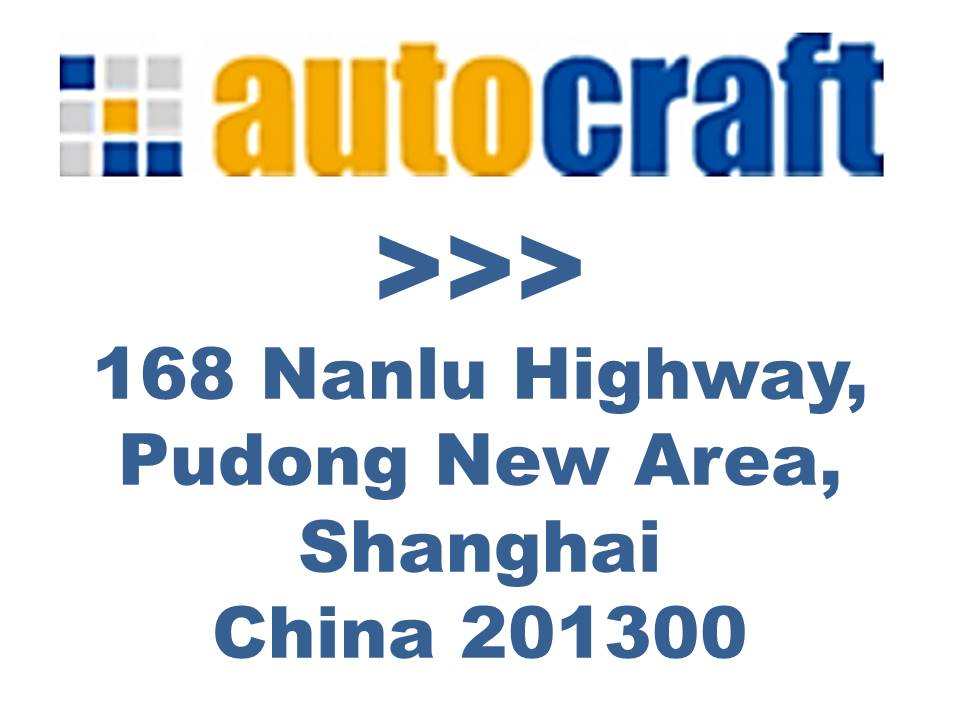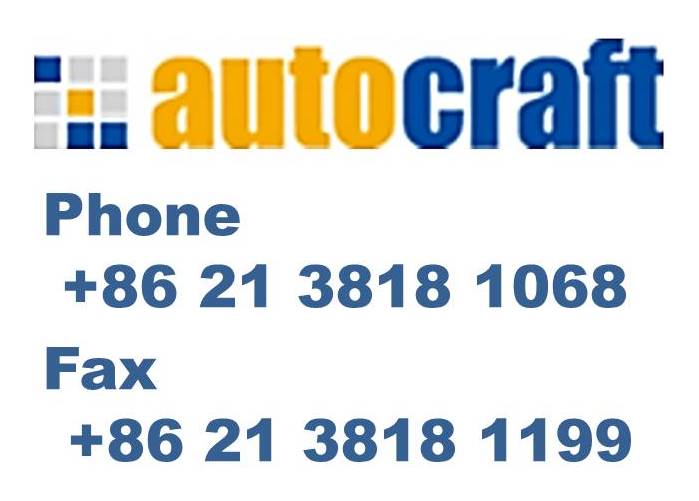 Taking up an area of 100,000 m² just outside Shanghai China with 700 employees, Autocraft Industrial (Shanghai) Ltd focuses on high performance fasteners for automotive, off-highway vehicles, engines, railway, wind energy and other high requirement industries.
With a background of more than one decades experience in the fastener industry, today it is a vertically integrated operation covering all stages of high quality fastener making, from raw material processing through cold forming, thread rolling, heat treatment and surface treatment. As planned, it also provides high quality cold heading wire, job heat treatment and job surface treatment for other fastener producers.
With a vision of excellence in the manufacturer of high grade fasteners, Autocraft is a high level operation in every aspect. Autocraft production cold forging and rolling machines are imported from the USA, West Europe and Taiwan and are ultramodern. The world best spheroidizing annealing furnaces prevent decarburization from occurring during wire processing. Multi-die multi-punch cold formers gradually form parts to the required full shape, ensuring ideal grain flow. Computer controlled RX atmosphere heat treatment maintains process uniformity. High performance machines form a sound basis of production for high performance parts.
Senior technical and production engineers are employed and most advanced fastener technology is engaged. Product design and manufacture processes are optimized to reduce hot stress spots and improve fastener tensile strength and fatigue performance. For class 10.9 and 12.9 bolts, screws and studs, special production processes are adopted to reduce negative factors and enhance fastener properties, avoiding deferred fracture or premature failure.
Quality control is strict with Autocraft. Incoming Quality Control, In-Process Quality Control and Outgoing Quality Control are really effective. To ensure required product property, raw material selection is strict. When raw material comes in, spectrum heat analysis, non-destructive test and mechanical property test are conducted to ensure full conformance. For each production procedure there is an equipped in house quality laboratory. First piece approval is followed by operator process control, random inspection and last-off confirmation. Finished product quality checking and packing inspection are performed. Dock audit is done before dispatching. All Autocraft measuring and inspection devices are state of the art imported from the USA, Germany, Switzerland, United Kingdom and Japan. Seven USA automated sorting machines are employed using laser, eddy current, optical and roller technologies.
Through it's advanced management systems Autocraft is registered to ISO9001, TS16949, AS9100, ISO14001 and OHSAS18001. Operation of these systems is solid and effective. Currently Autocraft is perfecting its lab management system according to ISO17025. Autocraft has invested to become a Lean Manufacture and Six Sigma.
Autocraft dedicates itself to the establishment of a good reputation in the high requirement fastener industry in terms of quality, supply and service. With such strong ambition, it consistently meets and exceeds high end customer expectations.