GERMANY DEUTSCHLAND DISTRIBUTORS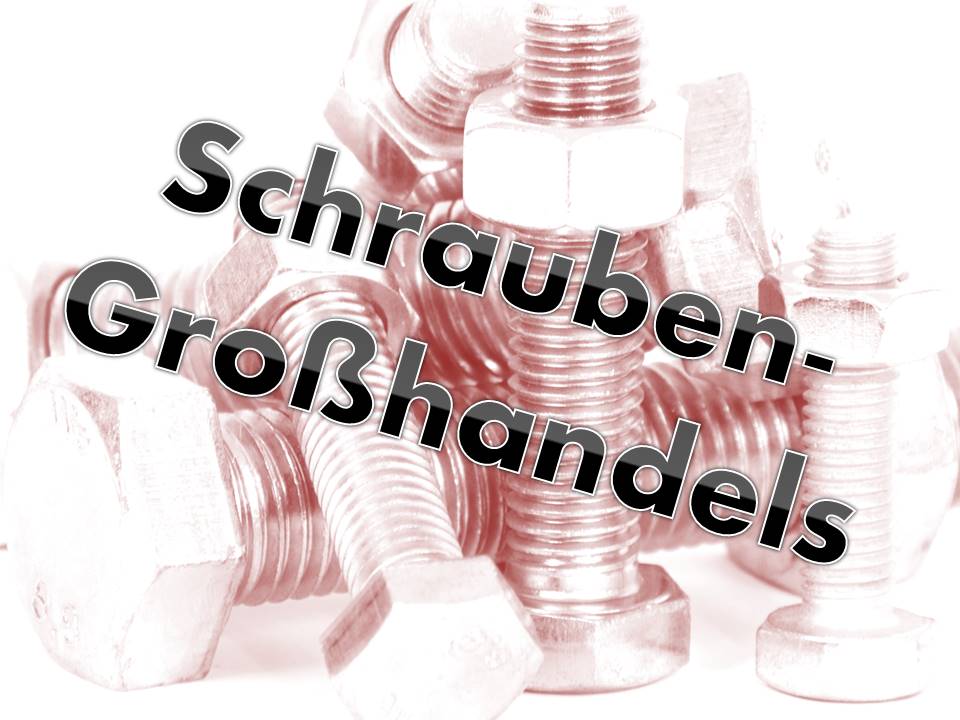 DEUTSCHLAND FASTENER DISTRIBUTORS
Fastener distributors in Germany stock a full range of standard fasteners and fixings their ranges incorporate hexagon bolts, full and lock nuts and traditional flat and spring washers to name only a small sector of the range.
In addition to standard fasteners, they have specialist niches that include micro screws, socket screws, springs, fasteners for wood and furniture and fasteners and fixings for construction.
Fastener distributor that lead the market will link their logo on this page.
Over the past decade, the fastener distribution industry has undergone dynamic development to meet the ever more critical demands of industry.
The core competencies remain:
closeness to the customer

guaranteed availability of a broad variety of products

meeting the demanding quality requirements of customers.

professionalism as an integrated logistics partner for their customers,

sourcing worldwide for the most suitable products
Fastener Distributoren in Deutschland
führen eine vollständige Palette von Standard-Befestigungen und Befestigungen ihre Reihen enthalten Sechskantschrauben, Voll- und Kontermuttern und traditionelle Flach- und Federscheiben, um nur einen kleinen Bereich des Sortiments zu nennen. Sie verfügen neben Standardbefestigungen über spezielle Nischen wie Mikroschrauben, Innensechskantschrauben, Federn, Befestigungen für Holz und Möbel sowie Befestigungselemente und Befestigungen für den Bau. Händlerverteiler, die den Markt führen, werden ihr Logo auf dieser Seite verlinken. In den letzten zehn Jahren hat sich die Branche der Verbindungselemente dynamisch entwickelt, um den immer kritischeren Anforderungen der Industrie gerecht zu werden. Die Kernkompetenzen bleiben: Nähe zum Kunden garantierte Verfügbarkeit einer Vielzahl von Produkten Erfüllung der anspruchsvollen Qualitätsanforderungen der Kunden. Professionalität als integrierter Logistikpartner für ihre Kunden, Beschaffung weltweit für die am besten geeigneten Produkte