Accountants
Fastener accountants
Accountants and tax advisors are not only mandatory for the bigger fastener companies but also necessary for the very small fastener operation.
Accountants that promote on this page will have experience with fastener clients or have skills relevant to the small fastener distributor.
This is the space for accountants that provide a personalised service to local businesses.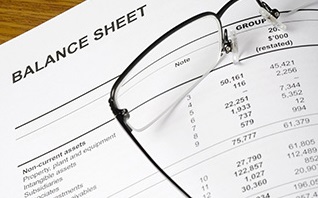 Today's business environment is fast moving, complex, and highly competitive. Business owners need the support of professionals who provide on-time, effective solutions to help their business move forward. We aim to provide such a service.
Greater results
Where is your business now and have you a clear accounting plan to move your fastener business forward and in the direction you want.
Pay lower Taxes
Accountants have considerable expertise in tax planning and helping clients order their operation to reduce their exposure to tax.